Intellectual Property is a key aspect for economic development . Intellectual property relates to the protection of ideas of the mind, there is deep need to protect designs, ideas, concept, inventions and innovation discovery.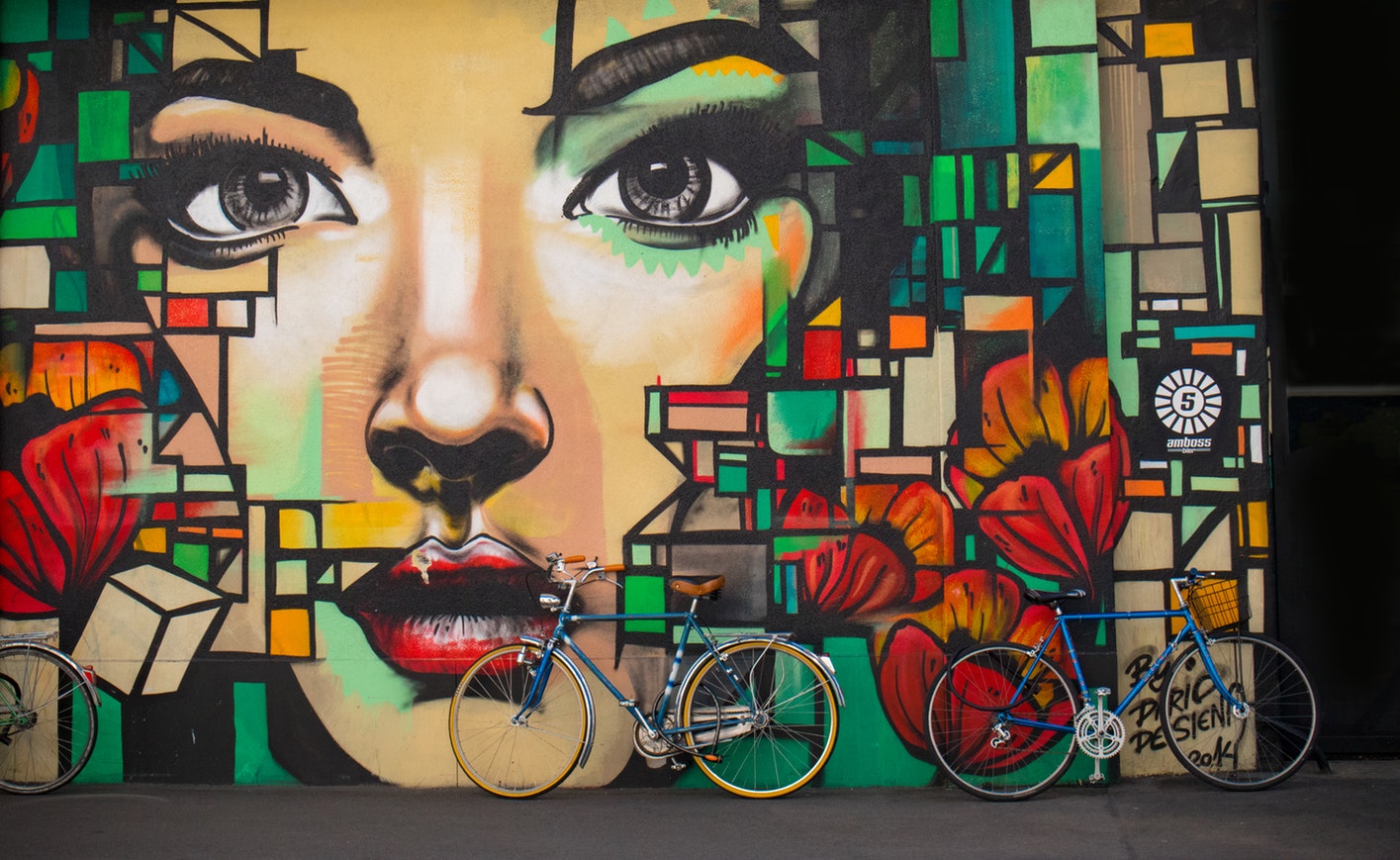 We have robust knowledge in this area of practice and the firm works closely with its clients to ensure adequate protection of their ideas, concepts, know-how's or other industrial processes. In this regards we render opinion to protect the unprotected intellectual asset.  
We register the following:
Trademarks
Copy rights
Industrial Designs
Patent rights for clients from around the world, etc.
We also render watch services for Clients